Description
Stay Cool and Laid Back, Need we say more?
Ahhh, you will find our cushion design ideas inspired by gadgets like CORE2 and M5StickC. Decorative cushions for geeks and tech lovers to have support for your head or other parts of the body with M5 cushions. You can now sleep better with any preferred position and feel like you are living in the digital world.
Noted: Due to the size of the cushion, the shipment only allows one cushion per order.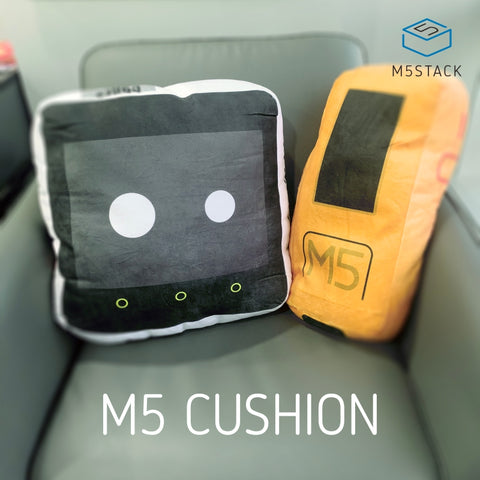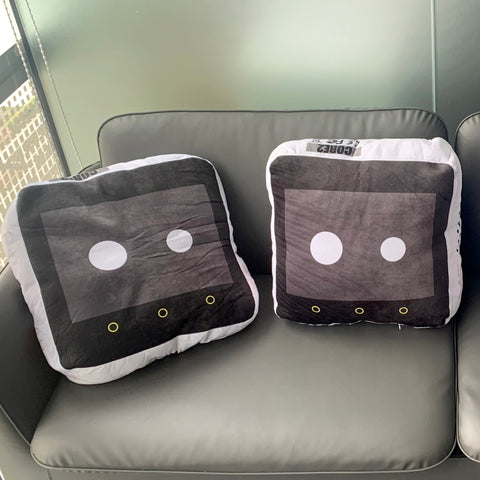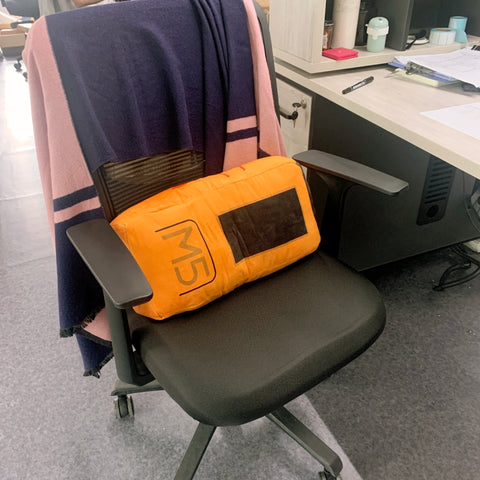 Cute!!
It is very comfortable to touch and cute.
I like it very much.
The shipping cost to Japan is higher than the price of the product, but I am satisfied with my purchase.
買って良かった
日本で売ってなかったってのが理由ではあるのだけど、会社のメンバーに見せつけたくて思わず買ってしまいましたwww
結果的に大好評だったので、また機会があったら輸入してでも買いますね。